Baby Fragrance Spray For Puppies 3.04oz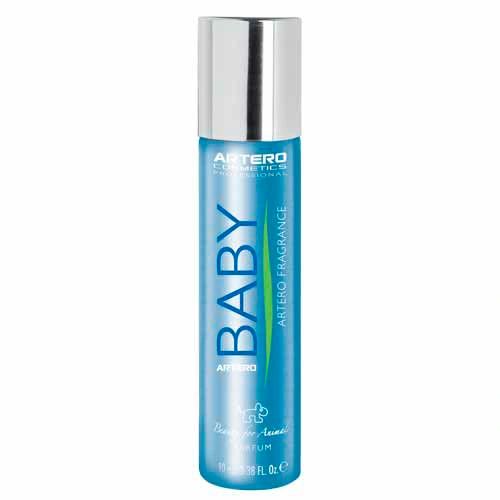 Baby Fragrance Spray For Puppies 3.04oz
By Artero Cosmetic Professional
Perfume which completely eliminates bad odors from your dog, long-lasting perfume, deep vaporizer action. Smooth fragrance with natural notes.

About the Product:
Special perfume for Puppies.
Smooth fresh and long lasting scent.
Good for a finishing spritz female puppies.
Don't forget to start with our NEW Baby Shampoo!
One spray will last the day.
Presented in elegant aluminum spray bottle.
Featured Products