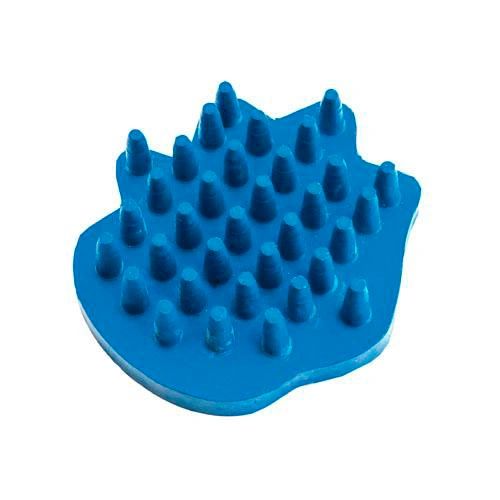 Rubber Bath Mitt (P389)
By Artero Cosmetic Professional
A fantastic tool to use when bathing to assist in working the shampoo thoroughly through the coat for the best cleansing results.
Massages down to the skin, helping to even remove dandruff as well.
Great to use on heavy shedding breeds, whether in the tub for a bath or dry to just work some of that coat off.
The flexible rubber fingers reach deep into the pet's coat to remove dirt and loose, dead hair.
Provides a pleasant message for dogs and cats.
Great for any size dog: small, medium, or large.
Structurally designed to fit comfortably and firmly in the hand.
Featured Products