Duck Gizzard Sticks by Farm Hounds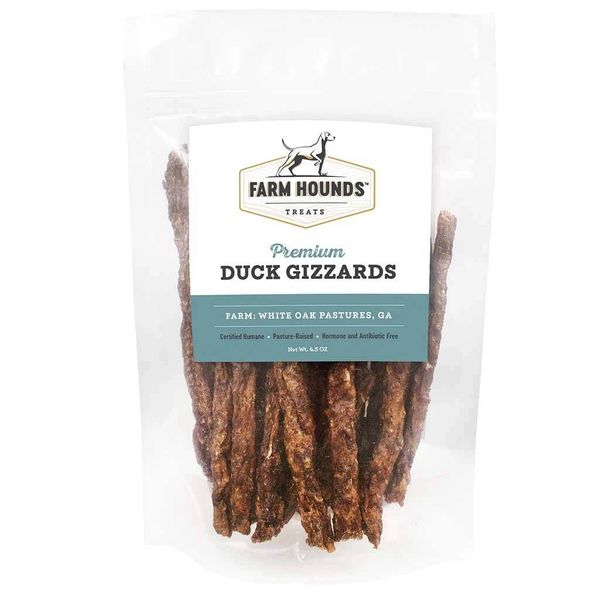 Duck Gizzard Sticks by Farm Hounds
Duck Gizzard Sticks are PACKED full of vitamins and minerals, and when sourced from 100% pasture-raised duck, it guarantees you get only the best when feeding treats.
Duck gizzards are a great addition to any dogs diet. They are high in protein and full of vitamins like B12, A and E.
Duck is generally better tolerated compared to chicken for dogs allergic to chicken meats!
These can be a great addition to mealtime or given as a fun snack!
We are proud to work with family farms committed to raising animals free of hormones, antibiotics, chemicals, and pesticides.
Ingredients: 100% ground duck gizzard
Weight: 4.5oz
Sourcing: one of our incredible Farm Partners
Featured Products