Pride Rainbow Plush Bones by FuzzYard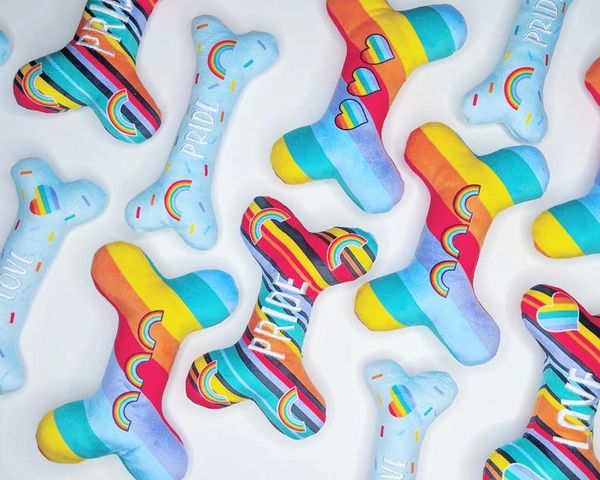 Pride Rainbow Plush Bones by FuzzYard
Let your pup show their pride! 
Creatively designed to radiate the pride spirit and the ulti-mutt play experience. Our super plush and addictive toys are designed locally in Australia at our FuzzYard toy factory by our team of creative artists and part time dog whisperers.
Fitted with a squeaker for added playtime enjoyment, our toys are the paw-fect gift for your pup.
Material: 100% Polyester fibre with squeaker Colour-safe, non-toxic, non-allergenic, machine washable 
Featured Products