The PoopCase by Metro Paws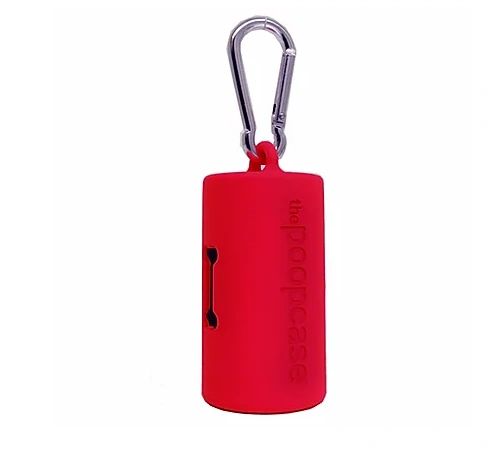 The PoopCase by Metro Paws
Award-winning, durable, and the ONLY compostable poop bag dispenser made in the USA, The Poopcase® is the poop bag's best friend!
Available in ten fun colors, it's the best accessory for your walks with YOUR best friend.
Equipped with a durable carabiner, it makes for easy carrying on walks.
The seamless, one-piece design makes replacing your roll of poop bags simple and quick.
Join the pack with this fashion-forward poop bag holder!
Featured Products